MOST POWERFUL TRUCK
IN ITS CLASS!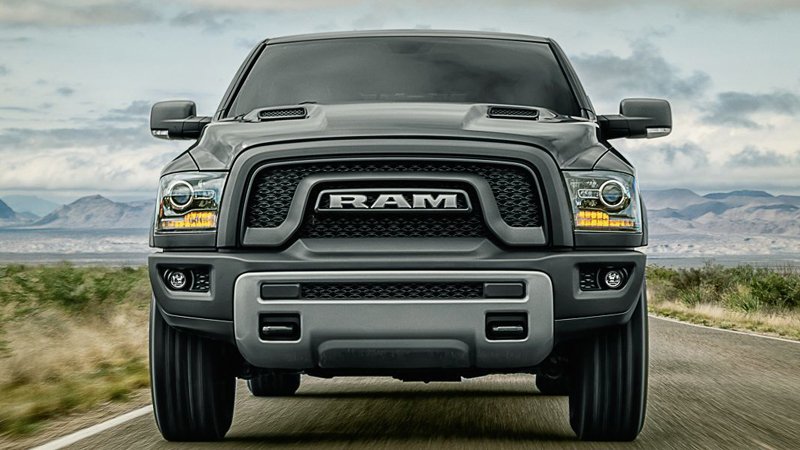 The Ram 1500 is one of the toughest and most powerful trucks in its class. Its sheer size is enough to help you take over the road. It comes with a large truck bed, giving you plenty of room for all your equipment and personal belongings. Whether you're a repairman or you're in the middle of a move, you can easily store everything you need in the back of the Ram 1500. Discover why drivers love to get behind the wheel of this hefty pickup truck.
Convenient Features
Everything is a little easier when you're riding around in the Ram 1500. You'll feel comfortable and in control when you're in the driver's seat. It comes with automatic temperature control, so you'll always stay the perfect temperature. We all know how chilly New York can get in the winter, so it helps to have a car the can adapt with the seasons. You don't need to spend a lot of time adjusting the air settings, the car will adjust the inside temperature based on how cold it is outside.
The car also comes with wireless phone connectivity, so it will automatically recognize and respond to your smartphone. You can easily play all your favorite tunes through the car's speaker system or you can find information about your destination.
Best Safety Features
The car also comes with a back-up camera to help you get out of tight parking spaces. And there's an emergency communication system to signal for help when you've been in an accident. You can rest assured that help is on the way, even if you can't physically reach your phone to dial a call. There are even built-in parking sensors that will go off if another car gets too close.
Stay safe and comfortable with the Ram 1500. Learn more about this powerful truck at

Sawyer Motors

.